20x24 Frame + Double Mat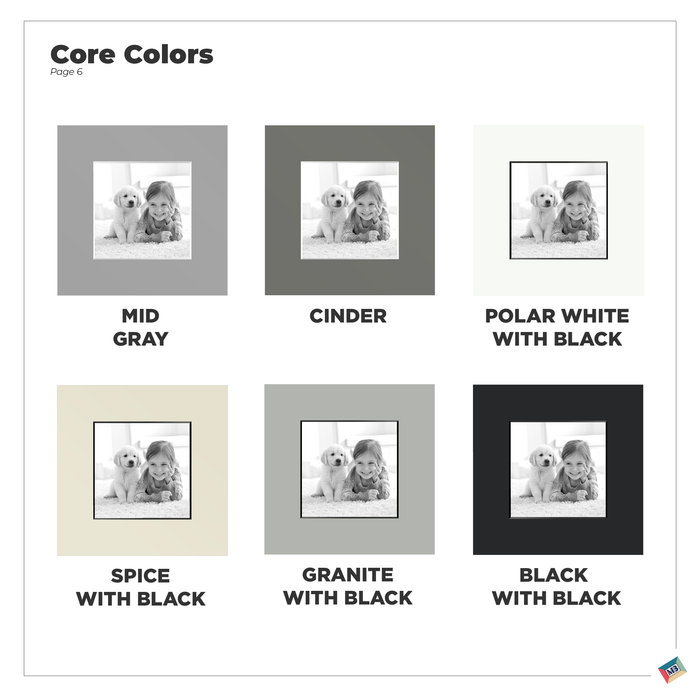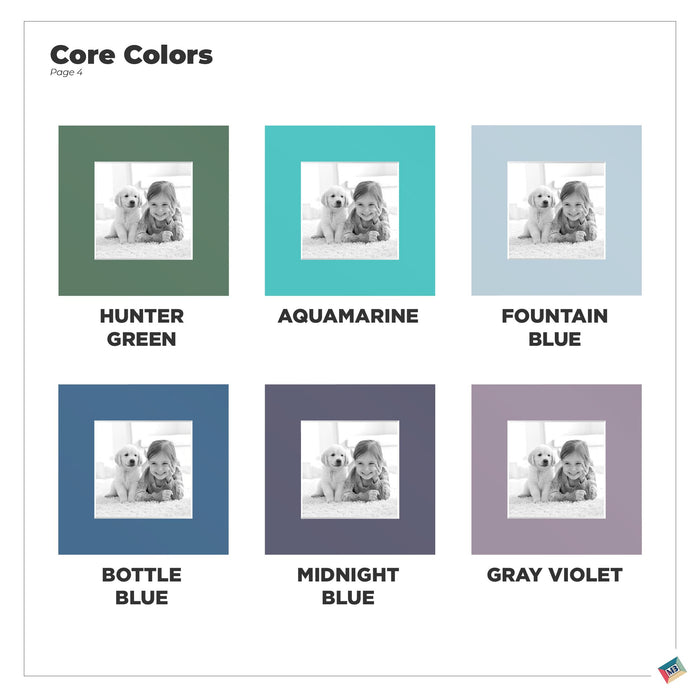 A complete set – suitable for framing.  Our frame + double mat set includes an engineered wood picture frame and a custom cut double-layer mat to highlight your art piece.
Our frames are a black semi-matte finish on an engineered wood base. Each has a glass or plexiglass cover (based on size) and mounting hardware for wall hanging.
Our double mats are two layers to highlight and bring out colors in your images. The primary (top) color has a set-back opening to reveal the secondary (bottom) mat. The standard color "reveal" of the bottom mat is 1⁄4" on all sides
Details:
Engineered wood construction for long-term durability and conformity
Black semi-matte finish
Frame sizes of 12x16" and smaller have a .875" wide profile
Frame sizes of 16x16" and larger have a 1.25" wide profile
Frame sizes 11x14" and smaller also have an easel-back for table top display
Wall-mounting hardware included
Standard mats are 4 ply unless noted otherwise
Mat bevels (core) are white unless noted otherwise
Mats are all bevel cut at the opening, unless you request otherwise in the order notes
We have curated the top sizes and colors within our assortment, but custom options are available upon request.  Please call, email, or live chat to determine options that are best for you.